State-Certified Solutions
Secure Communications for All
Types of Customers We Serve
In order to provide the best service possible for our customers, we've established partnerships with some of the biggest purchasing organizations in the state.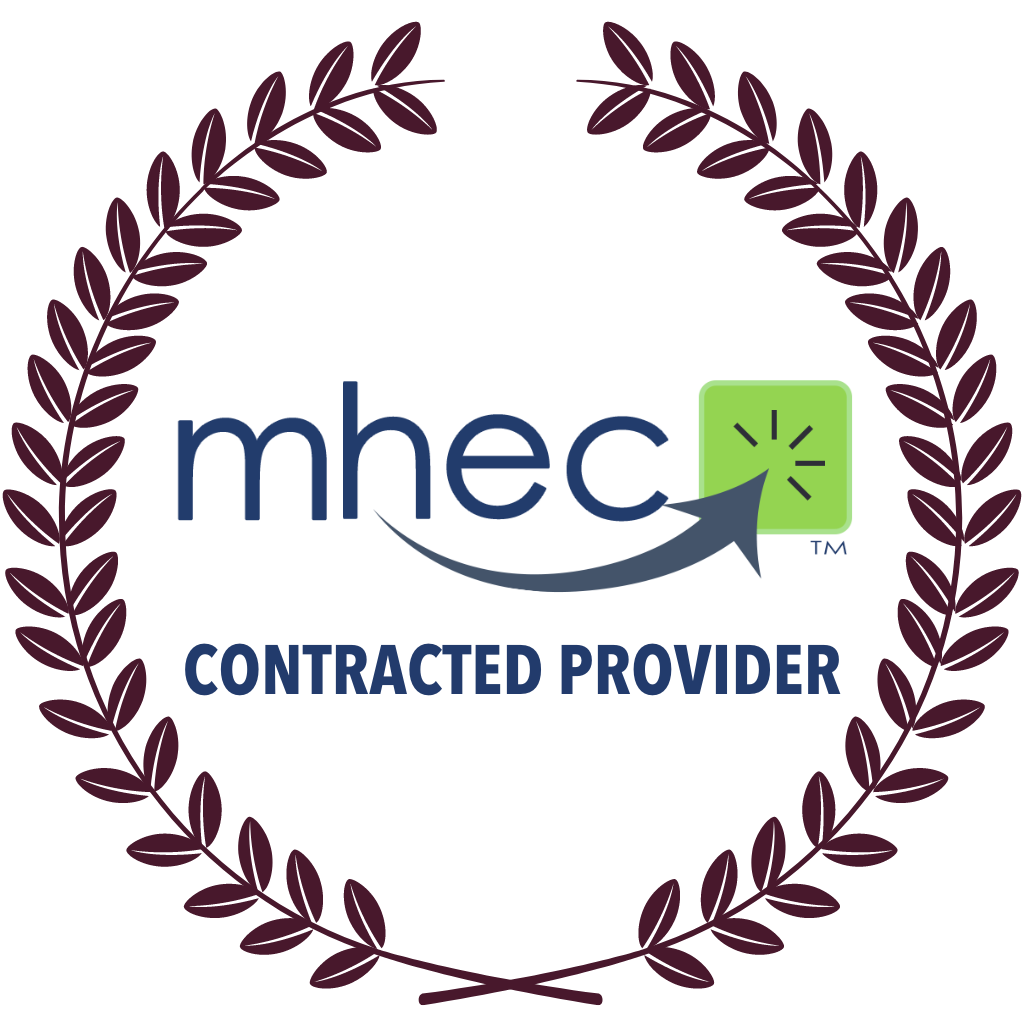 MHEC Contracted Provider
Massachusetts Higher Education Consortium (MHEC) is a non-profit group purchasing organization. Its goal is to save members time and money by negotiating contracts and discounts with service providers on their behalf.
OSD Certified Provider
The Operational Services Division (OSD) is a government entity that manages the procurement of goods and services for the entire state Massachusetts. This includes direct management of over 100 Statewide Contracts (SWCs).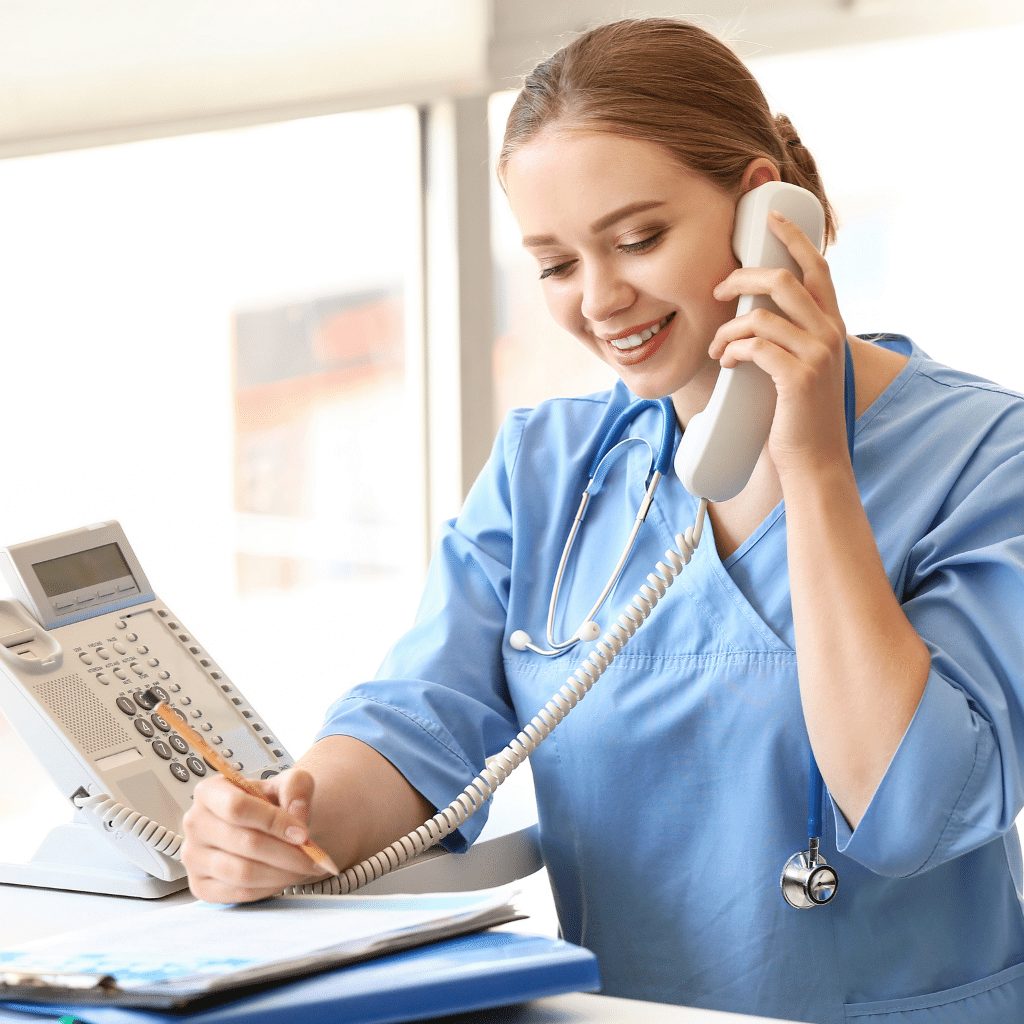 Benefits of Using a State-Certified Provider
The organizations did the work so you don't have to! Using a certified provider, or a state-wide contractor, means your organization gets to enjoy the following:
Interested? Contact us Today!