Elevate Your Non-Profit Organization With A
Hosted Phone System
Concentrate on your members and the cause you're supporting and let us support your business with a phone system that enables you to communicate with them effectively. Advanced technology without the headache of management. 
The Benefits Of Using A Non-Profit Phone System
Get One Phone System For Multiple Locations!
We know serving your community can take you anywhere. That's why the Crocker Hosted Phone System can go with you! Easily utilize the same platform at multiple locations, access your communications on the go, and even set up call routing that helps those you serve get connected no matter what! Create the ultimate remote office that goes with you!
Must-Have Features of a Non-Profit Phone System
Our non-profit phone system has the features you need to run effective and successful campaigns. Now you can focus on your members while we provide the technology with our feature-rich phone system.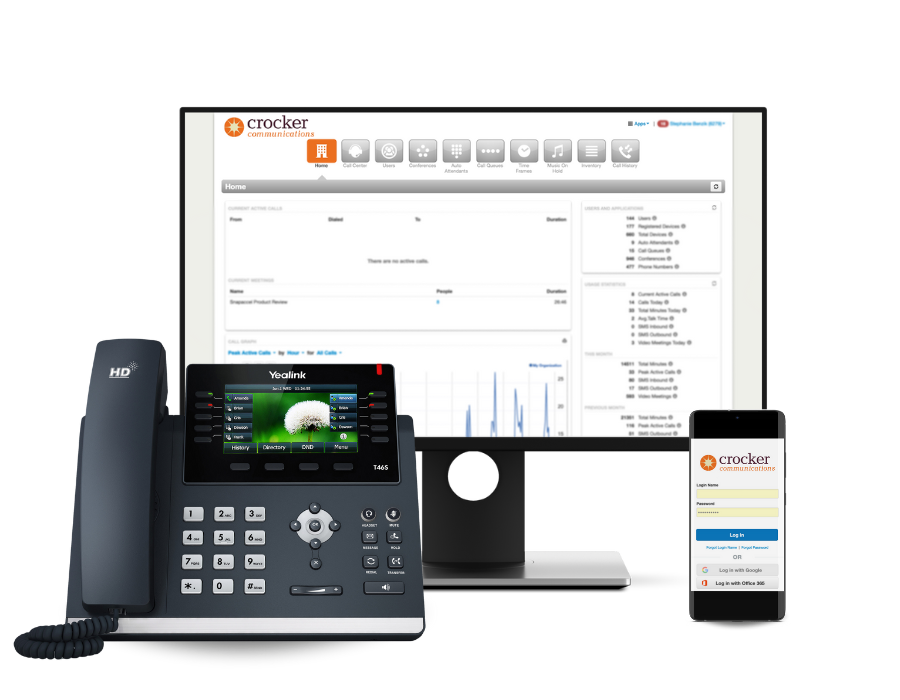 Interested in Better service at a Better cost? Contact us Today!