Effective communication is critical in schools. Communication facilitates the smooth running of operations, strengthens relationships among administrators and staff, and enhances the student experience. Clear communication is essential to provide clear and concise directions, feedback, and expectations, contributing to a student's success and a positive culture.
The Role of Phone Systems for Schools
Great phone systems play a crucial role in enabling communication in schools. They're an essential tool that helps streamline processes, increase productivity, and helps strengthen safety and security.
School staff can collaborate more efficiently with advanced features like smart call routing, voicemail features, and conference calling, often found in hosted phone systems.
Why else should you consider an updated phone system for your school?
Benefits of Hosted Phone Systems for Schools
There are many benefits your school will experience when you upgrade to a modern phone system. While many people focus on the features that the best multi line phone system for schools brings, the stakeholders are often more excited about improved communication and cost savings associated with upgrading to a hosted phone system.
Improved Communication Among Stakeholders
When using the best multi line phone system for schools, they can handle multiple calls simultaneously with an updated phone system, allowing efficient communication between staff, teachers, and parents. Hosted phones include menus that allow those calling in to choose departments or staff and quickly speak to the intended team member. The hold times are reduced as the staff is accessible when available. Communication is improved, and it improves the efficiency of handling and directing calls.
Cost Savings
Enjoy tremendous cost savings on a hosted phone system for your school. Instead of paying for antiquated equipment that needs special technicians to fix, your best multi line phone system for schools is simple, easy and managed (mostly) offsite.
Factors to Consider When Choosing a Phone System for Schools
If you want to choose the best multi line phone system for schools, there are several factors you need to consider.
Call Features
It's essential to have the basic call features to handle basic call routing and voicemail. Here are the features any school district will need for its phone system:
Voicemail to email
Call Park
Answering rules
Smart call routing
What's the Budget?
Every business operates with a budget, and a school is no different. You need to consider the phone system's cost, including the initial setup and ongoing maintenance fees. Look for a system that offers competitive pricing along with the features you need.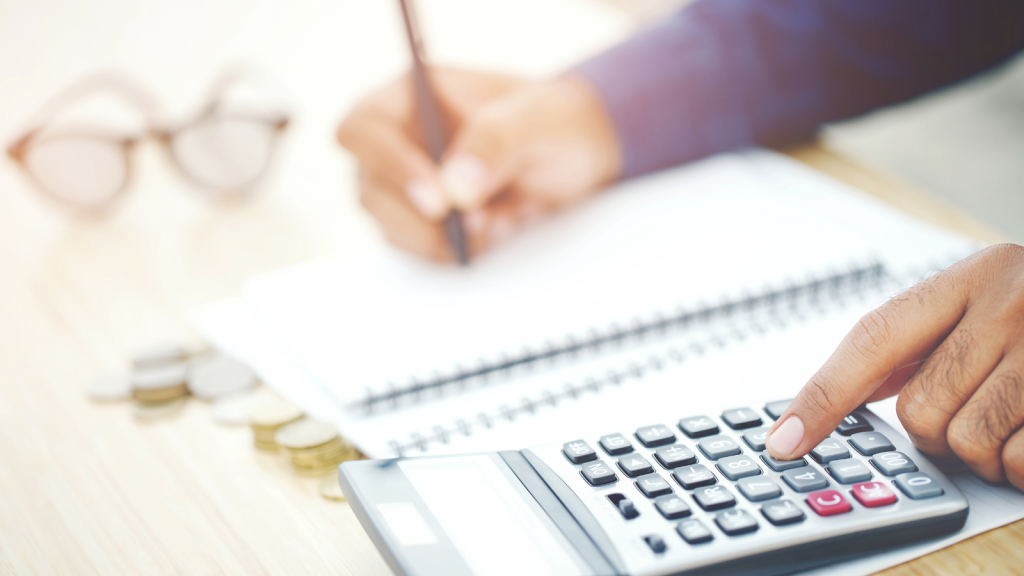 How to Choose the Best Multi line Phone System for Schools
Now that you've gone through the benefits of a modern phone system and have determined the required features, budget, and how many lines you need, it's time to research. How do you choose the best multi line phone system for schools?
Assess Needs
The features you need may not be what your staff needs. Conduct a survey or an audit of your staff to gather their requirements for a phone system. It's essential to ensure your staff's needs are met since they will be the primary users.
Compare Features and Support
In most cases, phone system providers offer many of the same features. However, it's the support of their phone system that matters. Be sure to get in writing in an SLA the type of support you require and what is offered. Most providers will provide phone and chat support. You can also submit email tickets. Will you need 24/7 support? Be sure to let the provider know what type of support you require.
Provider Reputation
Look on the provider's website for testimonials and case studies. Not only that, do some outreach. Talk to people currently using the provider you're researching and if they're satisfied with the service. Lastly, Google the company's reviews and see what comes up, as well.
Crocker Communications Can Support Your School
Communication between the school system and district is essential. Crocker Communications can provide your school with the best multi line phone system for schools that will satisfy your needs. We'd love to get started on cutting costs and enabling your staff to use the features they need now.
Contact us today, and let's discuss how we can get the best multi line phone system for schools installed for you tomorrow.